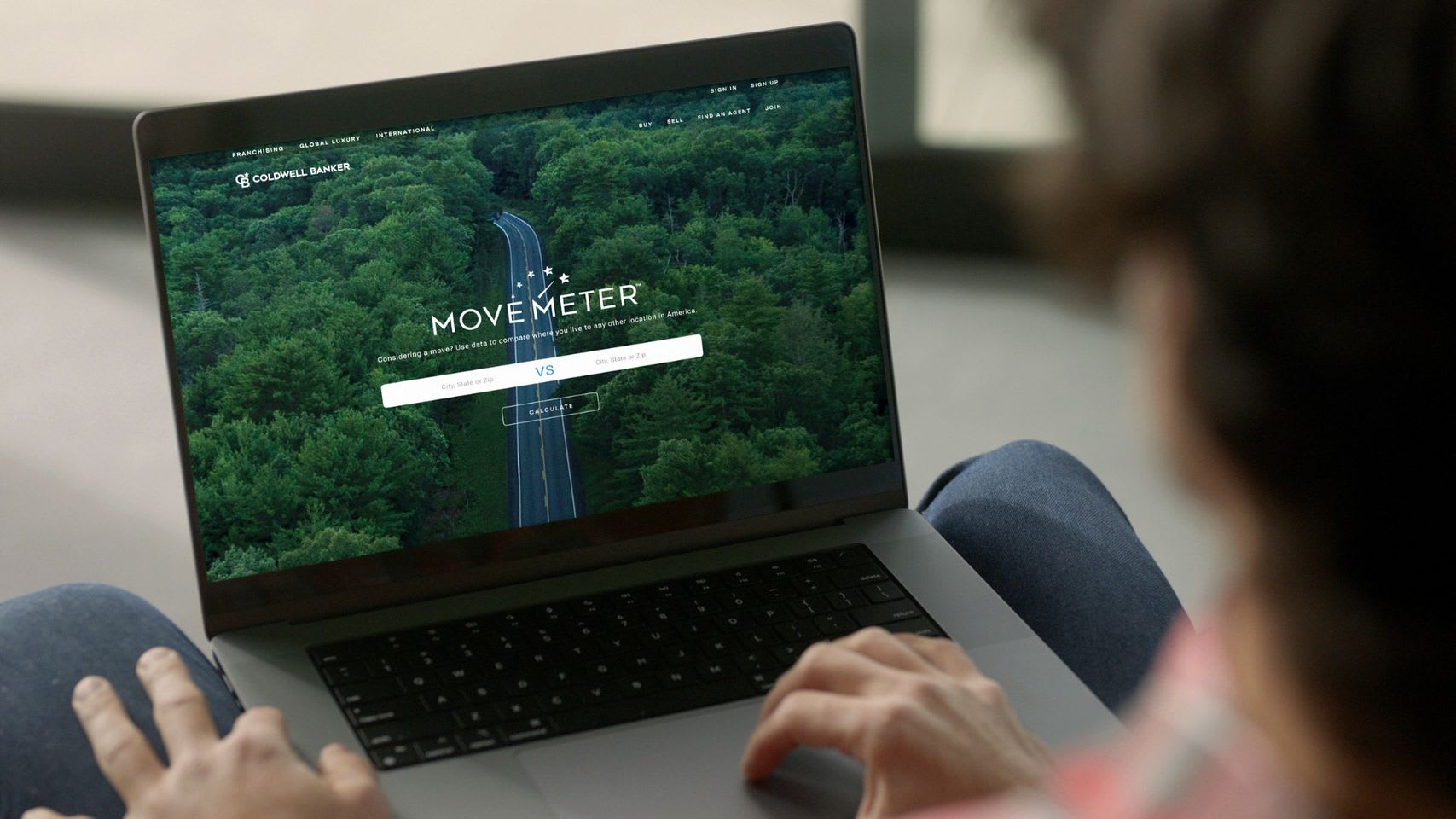 Last year, we debuted the Move Meter and CB Estimate as part of the Coldwell Banker brand's Seller Strategy. This year, you can add these innovative tools to your personal or Moxi website! View instructions on how to begin showcasing these tools.
To complement the Move Meter and CB Estimate widgets, we have created short videos that highlight these tools. View the Dream Campaign Activation Guide for more information on these videos.
Coldwell Banker Realty Dream Activation Guide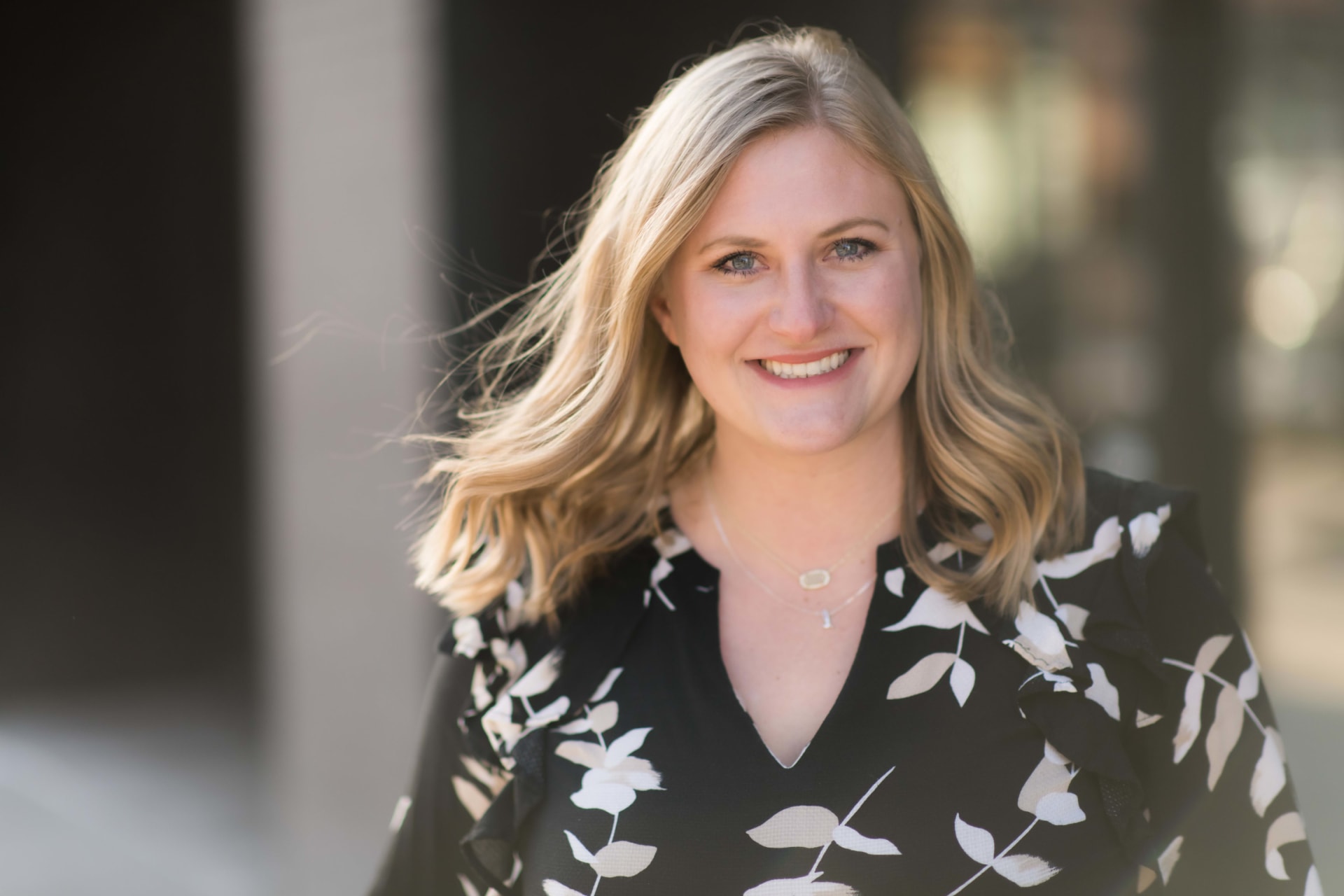 Want to join CB agents around the country in a Facebook group?
Scan the QR code below